Lectures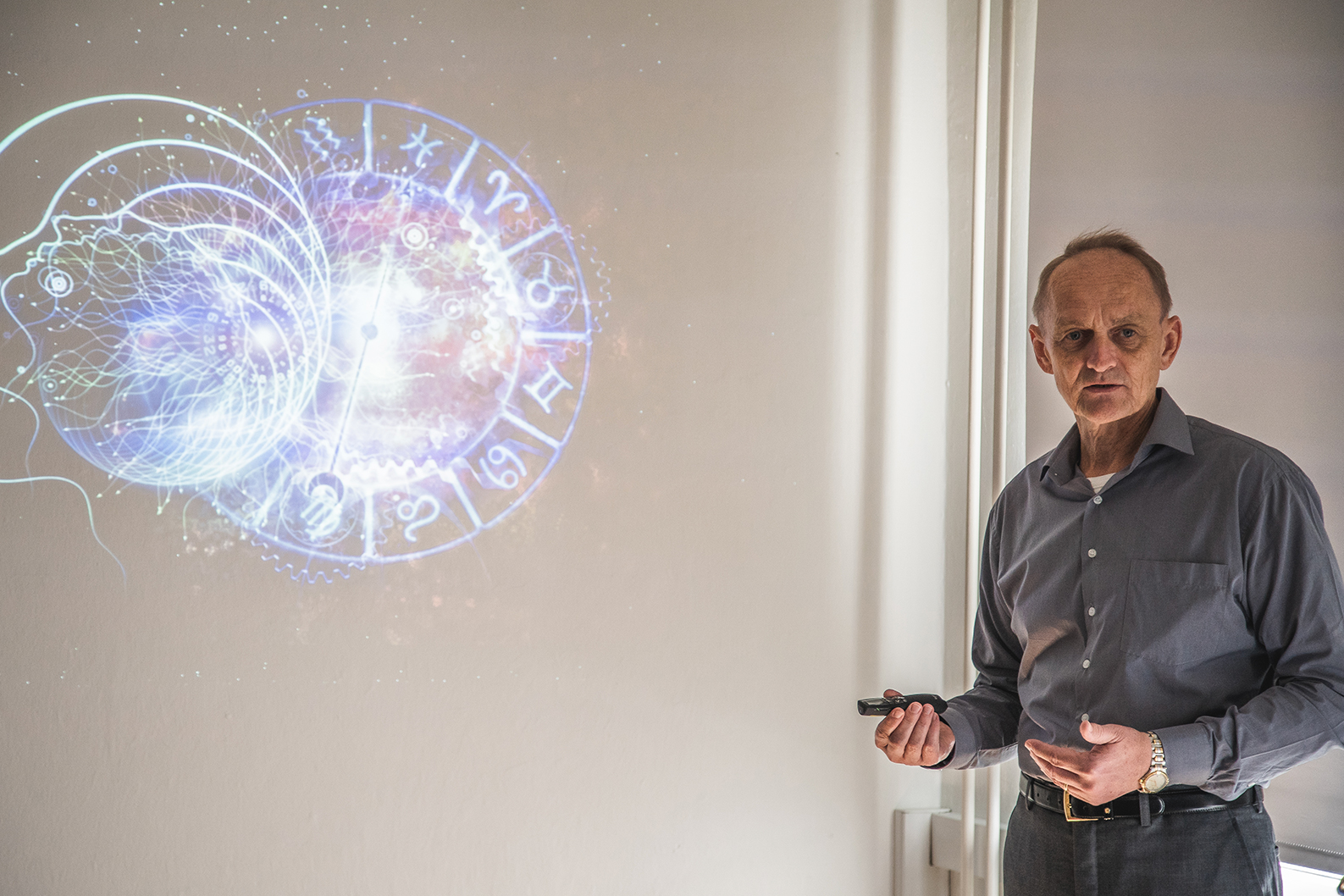 Lectures
Are you looking for an activity at a staff seminar, a team building event or do you just want to treat your staff to a couple of hours of entertainment and lecturing with a (very) sharp edge?
We have what you are looking for. A lecture on the oldest, most comprehensive and most tested analytical tool, which is now returning at full force rejuvenated and invigorated after many years in part obscurity.
We talk about sports, music, movies, philosophy, twins, puppies, cows, quantum mechanics and much, much more in a razor sharp and humorous demonstration of the perennial relevance of this ancient knowledge tradition. A relevance only growing in importance in our confused and confusing world where most people struggle to find meaning and coherence.
You will have a lot to think about after this lecture.
We can tailor a talk according to your wishes and needs with a special focus on for example:
– Astrology in music – why groups and individuals act as they do
– Team Dynamics
– Finding your element
You decide.
Send us an email or give us a call for more information.
Do you want to learn more?
If you have any enquiries or want to receive an offer, please fill out the form below