Team Dynamics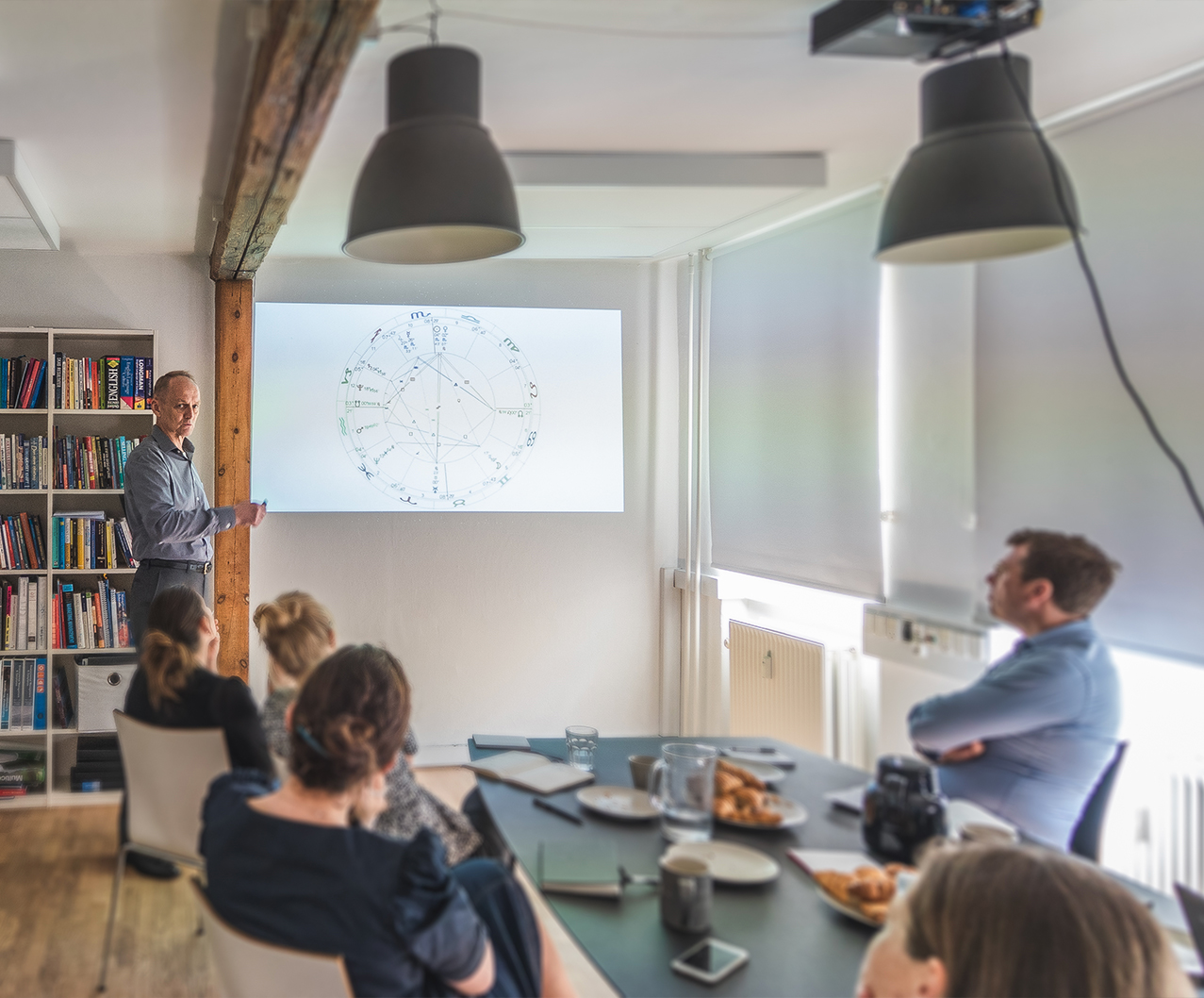 Team Dynamics
Is the team dysfunctional? Is there no common understanding on goal and method? Do the employees find that their competencies are not properly utilised and that they could thrive and deliver at a much higher level if they were allowed to work differently or with other things? Are the KPI's and performance appraisal system not driving improvement as expected? Do you need to establish the perfect team for a specific task or project?
All of these questions can be adressed using the oldest and most thoroughly tested method in the world. It is by far the most effective method to identify the underlying reasons for a team not performing optimally.
But it doesn't stop there. The method also provides solutions for what can be done to remedy the situation. And, finally, it can do something more accurately than any other method, namely assist in determining when to implement changes. The timing element is at the heart of what astrology can do for you.
Astrology is built on ancient knowledge and experience and the results are increasingly being validated by statistical research made possible by the vast and ever growing amount of data now available with the newest technology. Big Data is rapidly turning into a close ally of astrology. At the same time new techniques are constinuously being developed and we make use of the newest and most updated methods available particularly within the area of group dynamics.
We offer several services: a 3-hour workshop concerned with identifying the general dynamics of a department or a team, a 2-3 day seminar/workshop where the deeper, underlying reasons and possible solutions are in focus and also more long-term, tailor-made programmes where the focus lies on the development of the individual employees and the optimisation of a team, a department or the whole company.
Send us an email or give us a call for more information.
Do you want to learn more?
If you have any enquiries or want to receive an offer, please fill out the form below